Editing is where everything comes together. I am driven by the joy of new footage. Created with lots of energy and love. I am keen on getting the most out of it.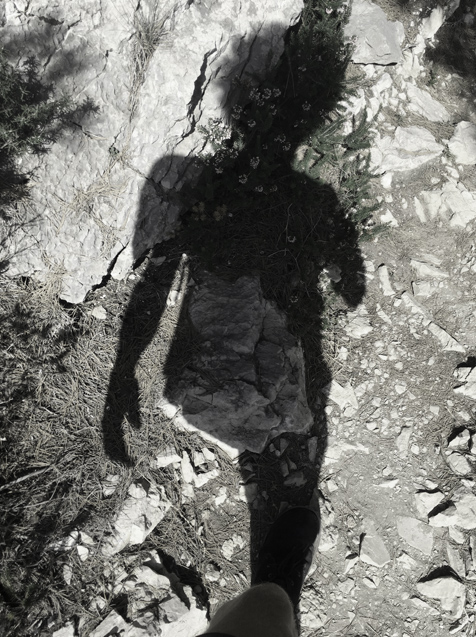 Until a few years ago I also enjoyed leaving the solitude of this dark little edit box and meet up with my colleagues. That's why I also worked as a freelance director for corporate films and commercials.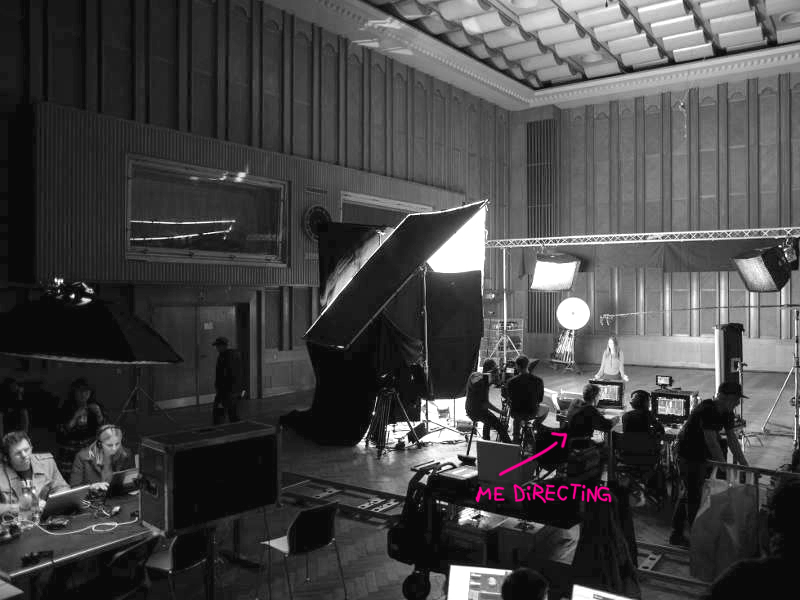 But well… now that I've started a family, I'm happy for every hour spent in a dark little edit box – and there I am: a full-time offline editor. I really like it. Although I am based in Berlin: I like the sea and fresh air – and I like it calm.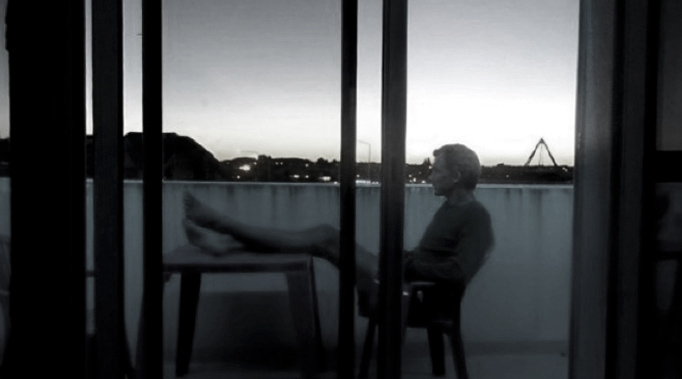 When I am not working at a company's edit suite I enjoy my own office in Berlin Steglitz.